Goblin's Quest: The Uprising
The Goblin koning heeft je opgesloten! jij en je team moet samenwerken om te ontsnappen uit de
wereld van Virea. Neem het op in jouw quest tegen de goblin koning. 
Genre
VR Escaperoom
Aantal spelers
2 – 6 spelers

 per spel 

Ervaring
60 minuten
Spelduur
45 minuten
VR Gear
Controllers
Prijs
€39 PP
Leeftijd
Minimaal 12 jaar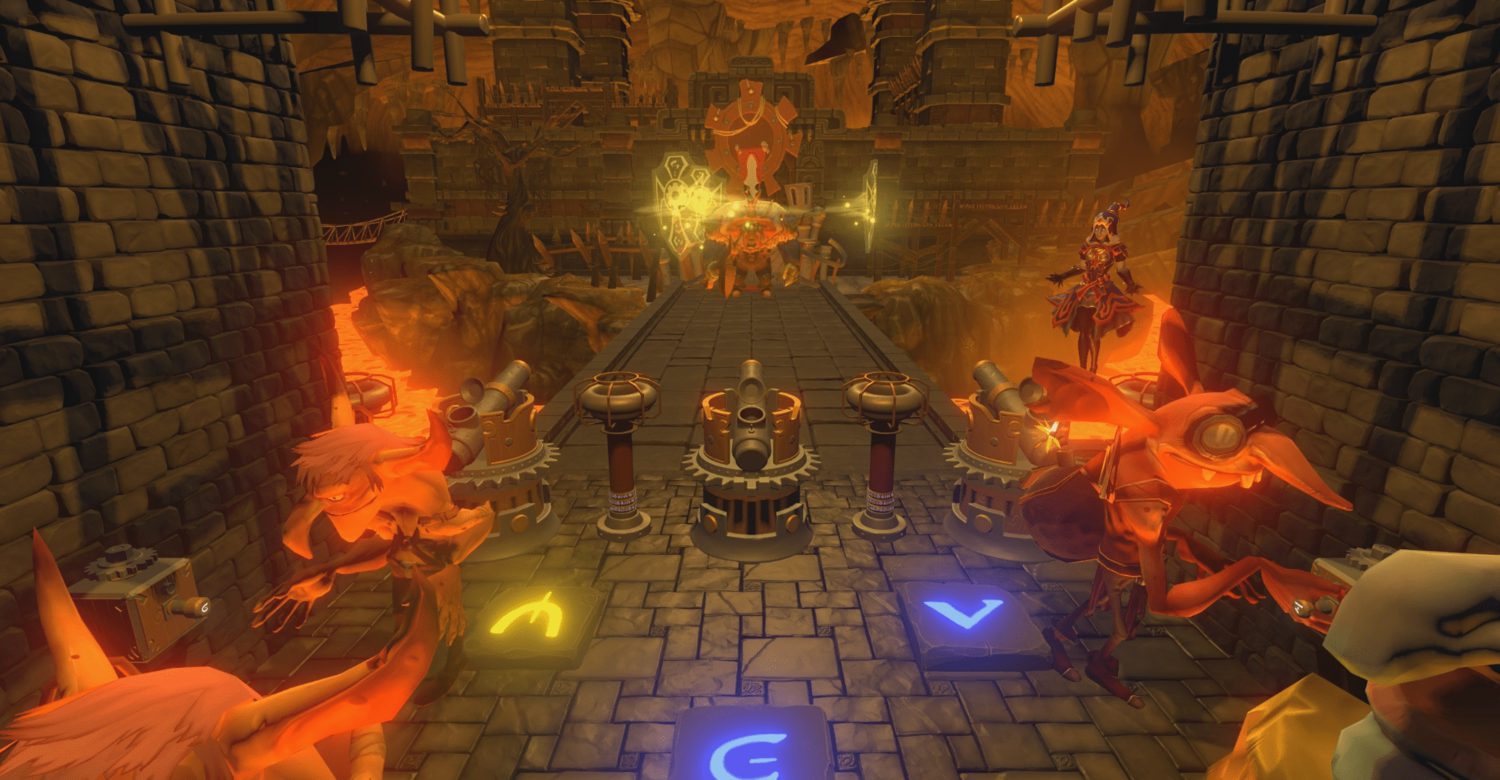 Volledige bewegingsvrijheid onze VR ARENA!
Zeg vaarwel tegen teleporting, en zeg hallo tegen vrij rond lopen! "Free Roam VR" is een revolutionaire technologie en geeft je de volledige bewegingsvrijheid binnen de kaders van de VR Arena.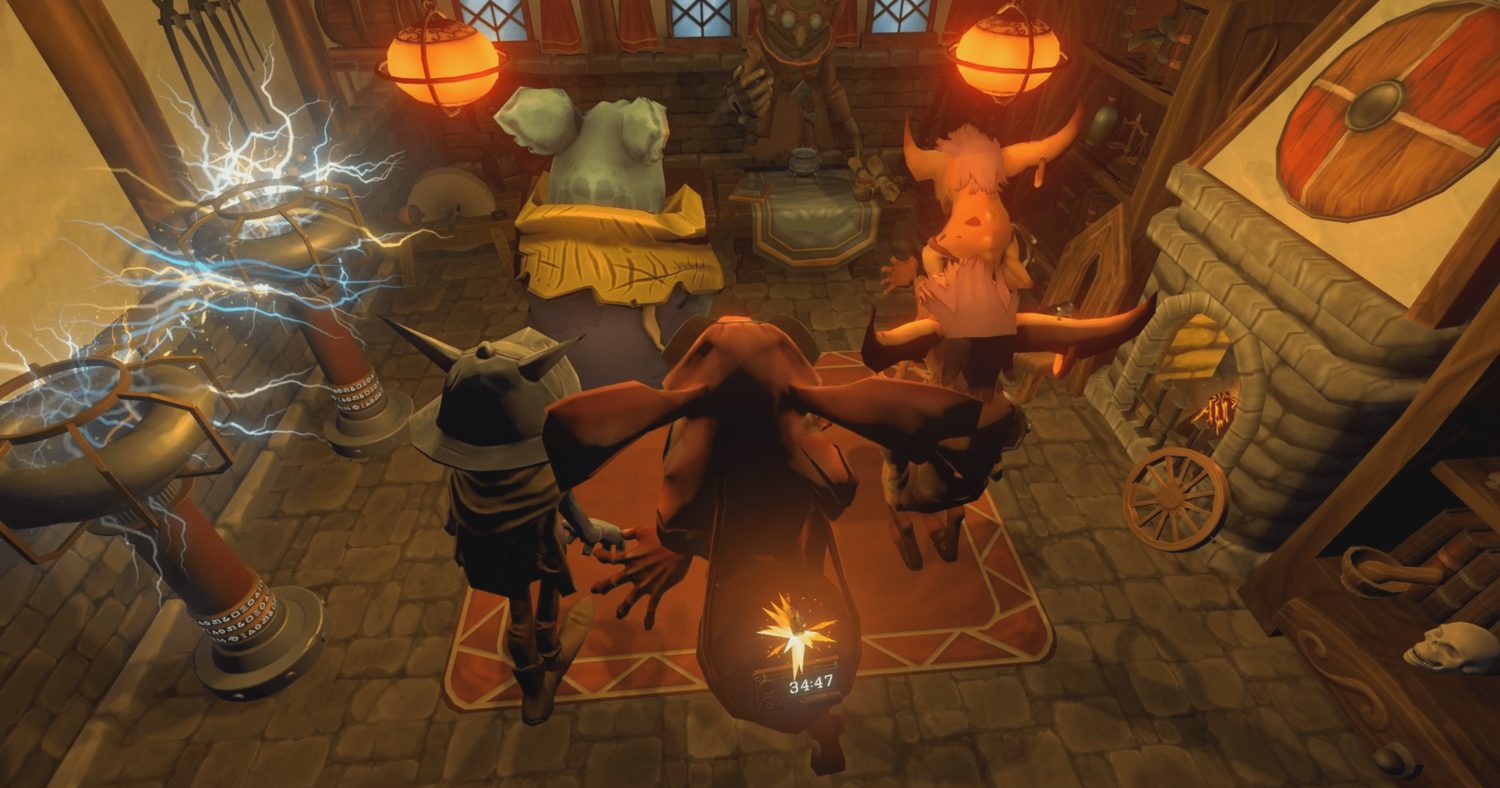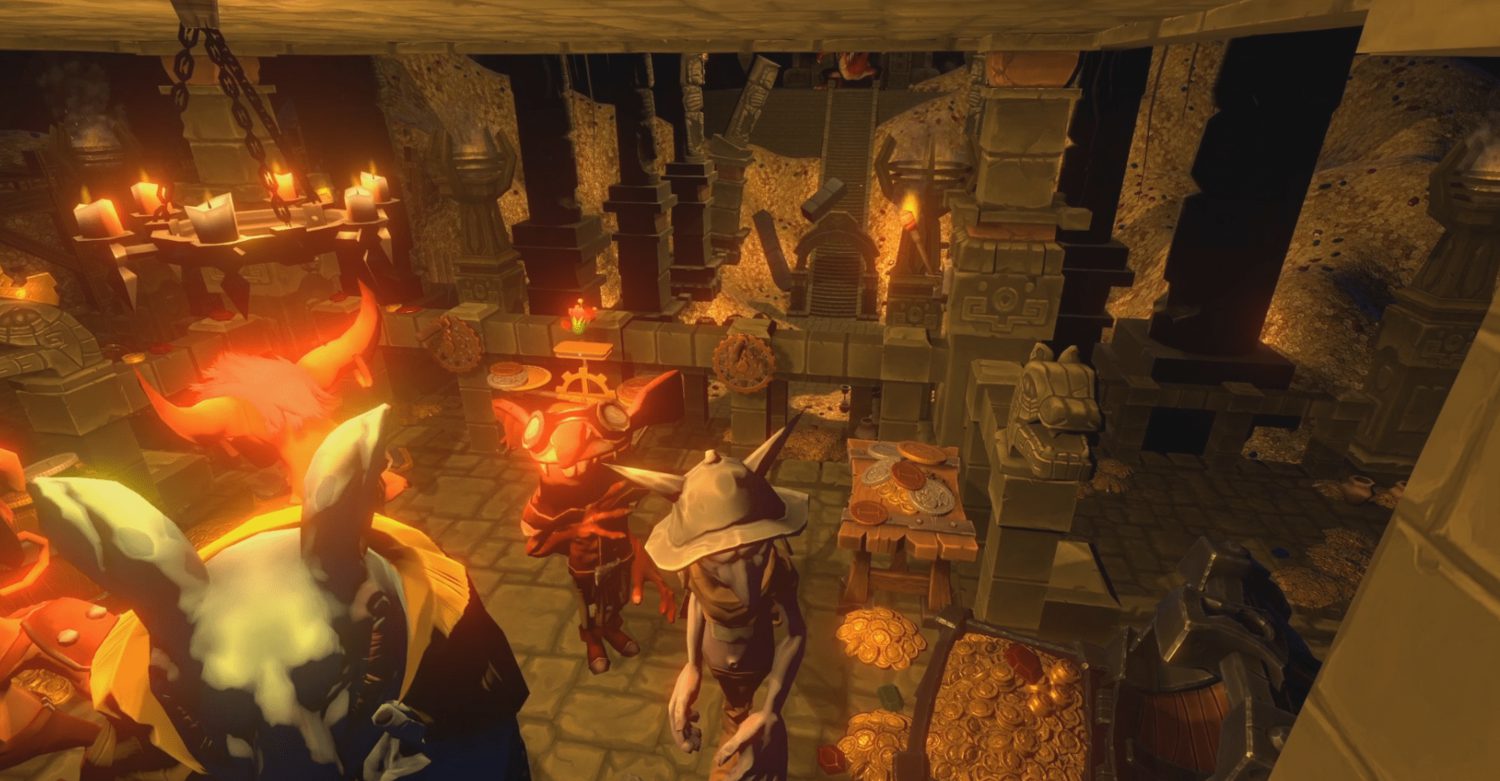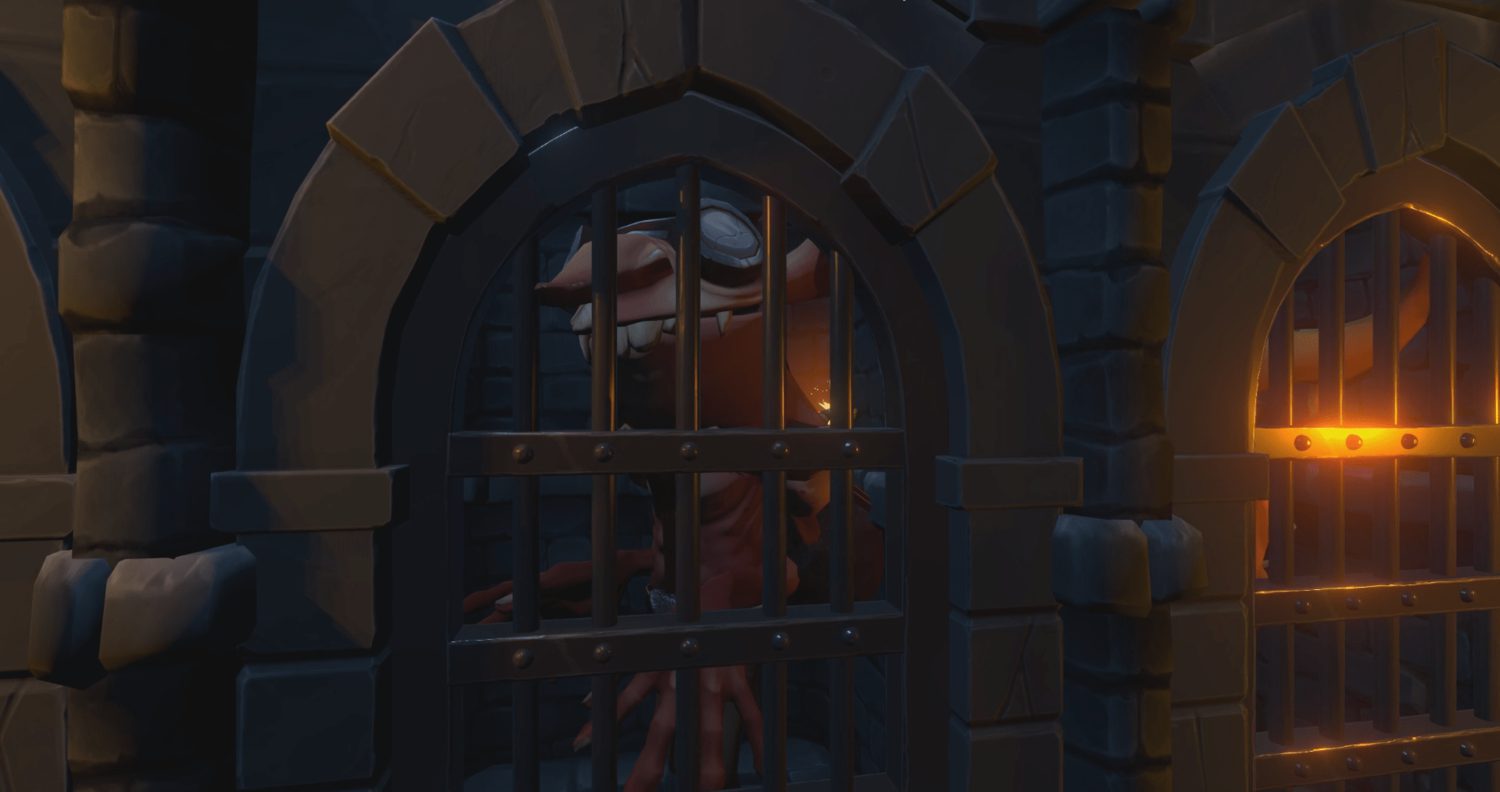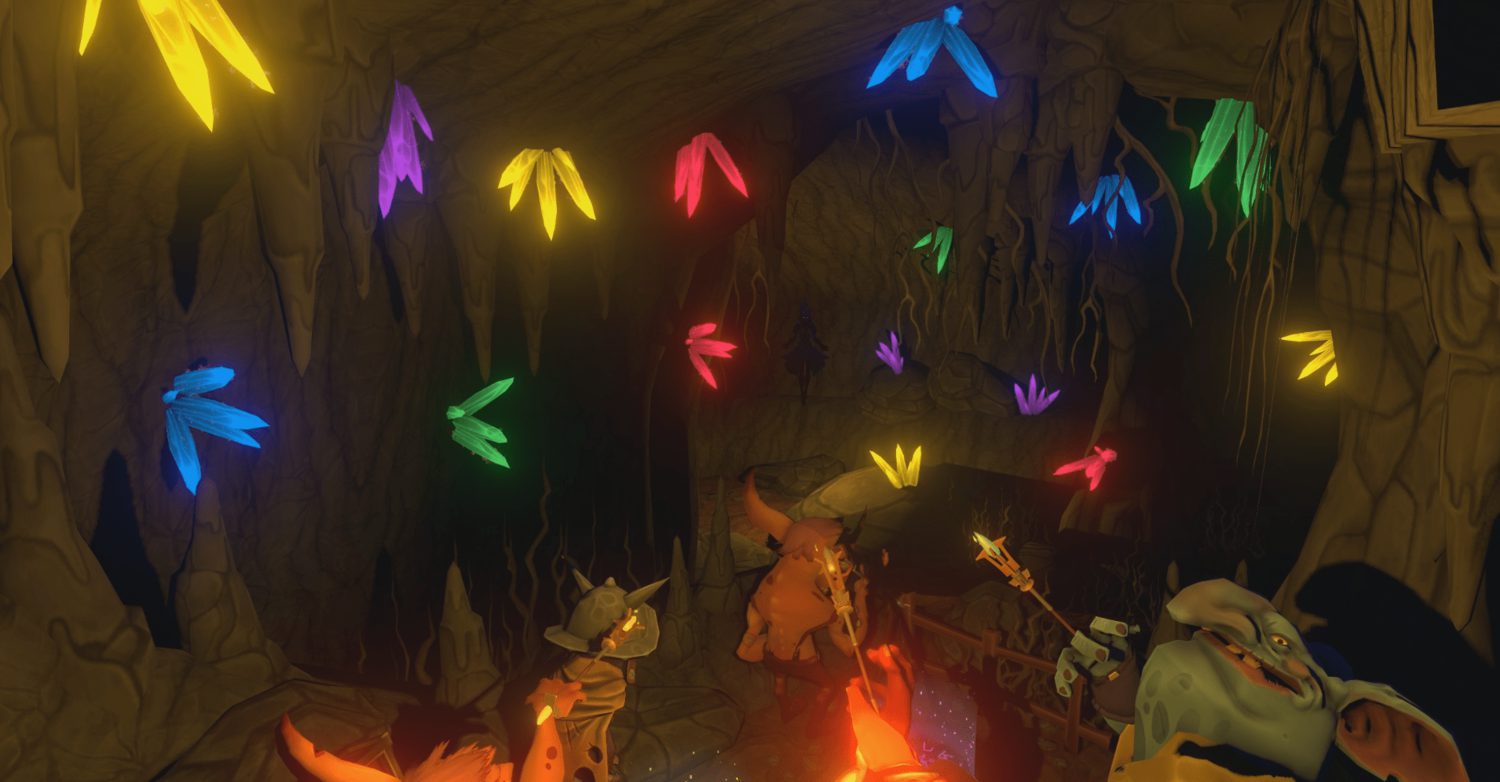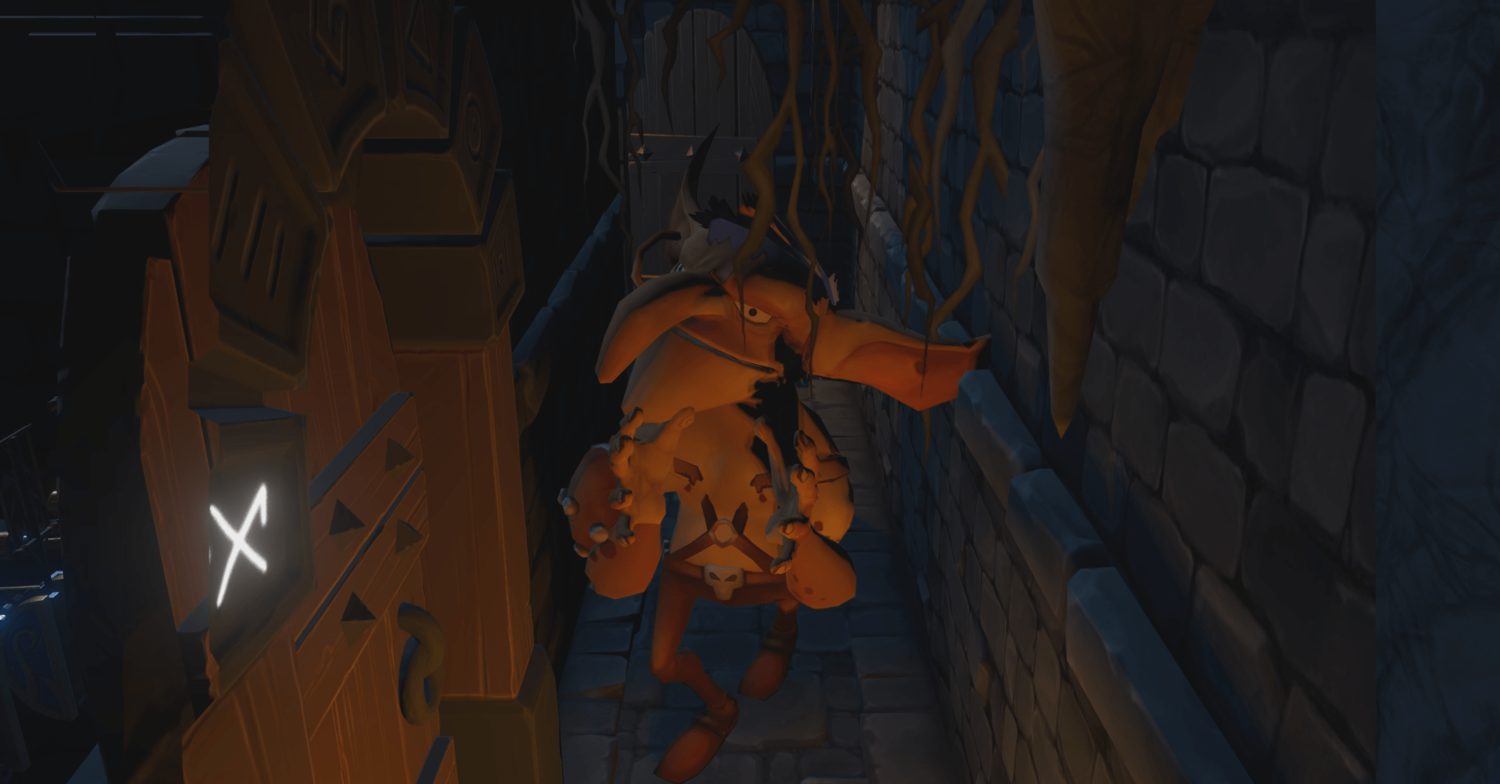 This VR game was so much fun that we completely forget where we were! We felt like were transported into the fantasy world of Harry Potter or Lord of the Rings. If you're a fan of VR games and escape rooms, "Goblin's Quest: The Uprising" does a great job at combining both worlds. This game is also great for team building and communication.
RESERVEER DIRECT
Durf jij het aan?